Colin Dunbar is the author of Sanity in the Absurd, The Era of the Orb, and more books to come in the future!
The Era of the Orb: Volume One is a thriller/sci-fi novel that is available now! Here's a quick synopsis:
P24102 is trapped in a mysterious prison where death is impermanent. Every time P24102 meets their death in the prison, they wake up back in their cell.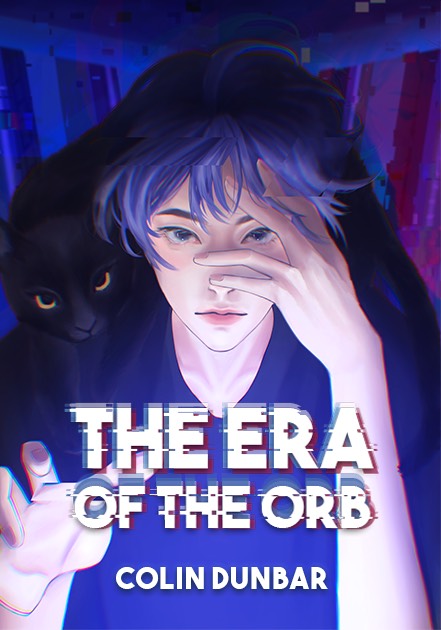 Scarlett is a woman who discovers her blood acts as a medicine that can cure all forms of disease and injury. With the help of a team of investors, she tries to introduce her life-saving blood to the world.
J.B. Waltz is a detective investigating the kidnapping of a woman named May Contreras. After receiving a strange letter written in code and gaining access to the last few emails May sent before her disappearance, Waltz discovers a greater unexpected mystery hidden beneath the surface.
Their lives are all interconnected in more ways than they may understand.
Click here to order on Amazon.ca or Amazon.com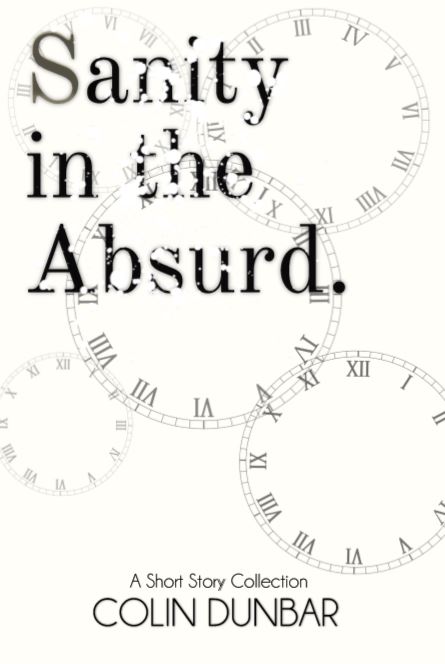 Sanity in the Absurd is a collection of ten interconnected short stories. One story follows a man who discovers a store where he can buy and sell time. Another story is about a woman attempting to climb the world's tallest building and fighting against self-doubt. A third story is about a person that finds a strange USB sewn into a backpack, then uses an online forum to attempt to discover the secrets it holds.
If you want to read ten complex, creative stories that are complemented by unique uses of colour, Sanity in the Absurd is the book for you!
Recommended for ages 16+
Note: Due to the format of the stories, the E-book version has an alternate ending.
Click here to order on Amazon.ca or Amazon.com